Schedule an Oil Change at Bloomington Subaru - Regular & Synthetic Oil
Oil Change in Bloomington, MN
Is it time to get the oil changed in your Subaru? If so, our service technicians are well-equipped to help. We understand how to work on your vehicle, and we can quickly and professionally change the engine oil in your car. That way, you know you are keeping your Subaru healthy.
Why Get Your Oil Changed at the Dealership?
When it comes to the health of your Subaru model, you shouldn't risk it. It is important that the proper oil is used to replace your old oil and at our dealership, we understand that. We utilize genuine Subaru parts and materials. And that is because we want to help you get the longevity that you expect from your vehicle. Once you schedule an oil change with us, that is something you will experience.
At our store, we understand you lead a busy life. It is for that reason that we treat each job with a heightened level of importance. By servicing your Subaru vehicle with our team, you will know you will be able to return to area roads in a quick manner.
How Often Should You Change Your Subaru's Oil?
Generally speaking, you should change your Subaru's oil every 6,000 miles. But it is important to consult with your owner's manual to determine the proper oil change intervals for your specific model.
What Oil Does Subaru Take?
Modern Subaru vehicle utilize synthetic oil, which provides more longevity and added efficiency. Our service technicians will know which kind of oil your vehicle needs.
What is the Difference Between Regular and Synthetic Oil?
Regular oil is refined from crude oil while synthetic oil is man-made. Synthetic oil boasts fewer contaminants, which will help keep your vehicle's engine healthy for longer. Schedule your next Subaru oil change today.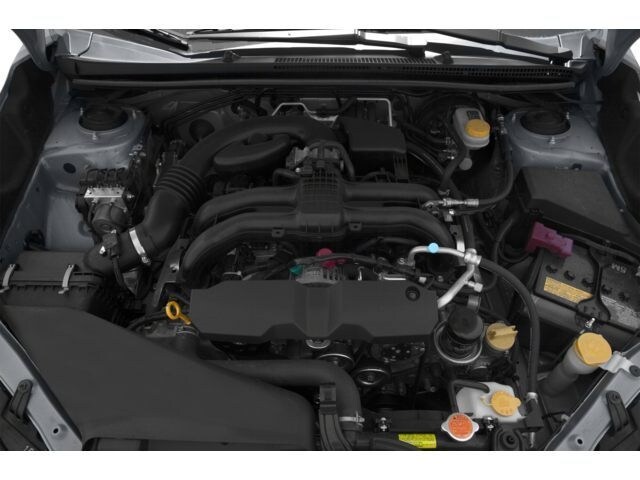 Do you need an oil change?
If you live in the Bloomington, Minnesota region, your destination is 7801 Lyndale Ave in Bloomington.
Schedule an appointment by using the form to your right,
or by calling 888-453-3466.
The Right Service - Our service center is staffed with certified repair technicians with years of experience working on Subaru cars and SUVs.
The Right Price - We offer some of the most competitive prices in the area! Contact us to learn more about current service specials and coupons.