Your Car is in Great Hands at the Bloomington Subaru Service Center
The Bloomington, MN, roads can be a pretty tough place, especially in the winter, so drivers should be prepared for whatever those roads can dish out. That's why regular maintenance is so important. Here at Bloomington Subaru, we can make sure your vehicle is in great condition so it can take on anything without any problems. And since many Subaru drivers like to take their cars off the road and into some rough terrain, we're prepared to handle your major repairs as well.
Whether your vehicle needs a check-up, an oil change, or it needs to be nursed back to health after a strenuous off-roading session or accident, we are here to help. Our experienced team knows Subaru vehicles like the backs of their hands, so you can feel confident knowing that your vehicle is getting all the care it needs. And we only use certified Subaru parts, so your vehicle will only get the very best.
So the next time your vehicle needs to be checked out, make an appointment with us. We are located at 7801 Lyndale Ave S, Bloomington, MN and we proudly serve the Minneapolis, Eden Prairie and St Paul, MN, area.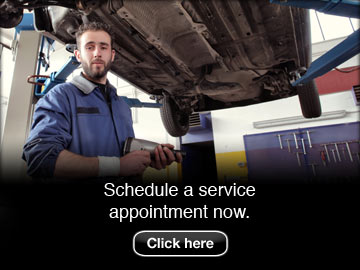 Hours
Monday

6:30am - 6pm

Tuesday

6:30am - 8pm

Wednesday

6:30am - 8pm

Thursday

6:30am - 8pm

Friday

6:30am - 7pm

Saturday

8am - 4pm

Sunday

Closed