Tire Sales and Service You Can Trust at Bloomington Subaru
Here at Bloomington Subaru, we want your Subaru vehicle to take you where you need to go without any issues. That's why we are proud to offer a vast selection of tires for sale and professional tire service through our Subaru Service Center. By ensuring you have the right tires or your current tires are in proper condition, you'll be able to drive with confidence each time you set out for an adventure near the Twin Cities.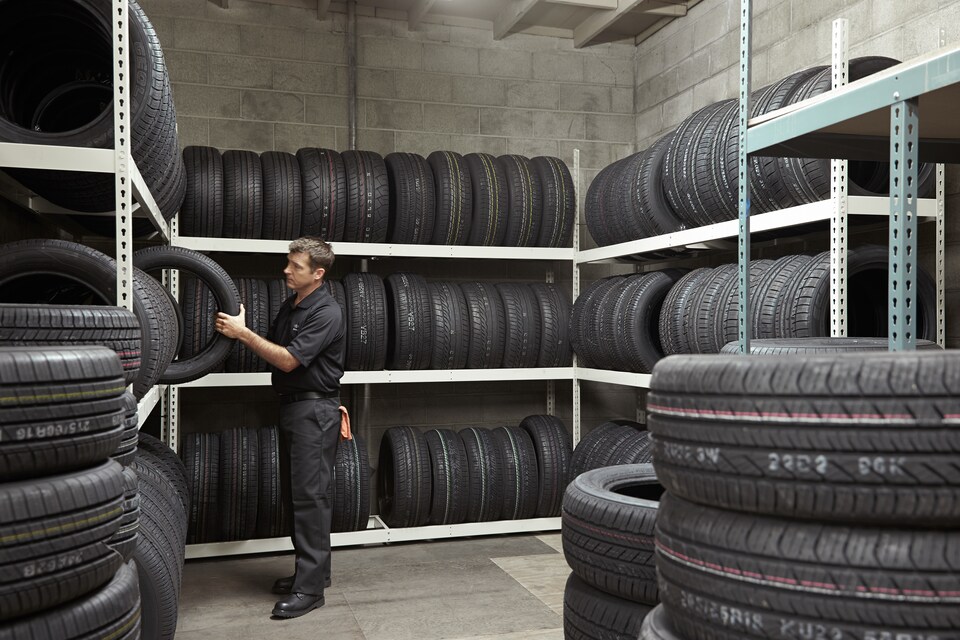 Buy Tires in Bloomington, MN
When the time comes to purchase a new set of tires, you'll be happy to know that you can buy tires from Bloomington Subaru. We have various tires for sale from many top brands, allowing you to select a set that matches your budget and driving habits. So, whether you want all-season tires, winter tires, or any other seasonal tires, we have what you need.
And the best part is that any tires you purchase from Bloomington Subaru come with a 24-Month Tire Protection Plan at no additional cost, giving you peace of mind for miles to come.
Subaru Tire Store
Tire Finder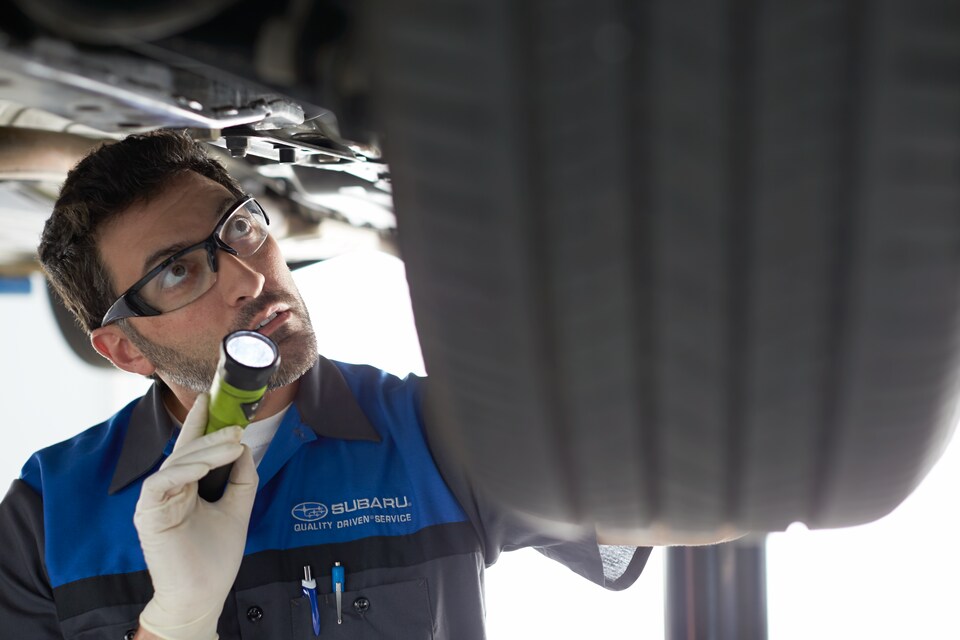 Tire Services We Offer
Perhaps you already have the tires you need but want them to continue to perform as intended for as long as possible. Lucky for you, our expert Subaru technicians can perform a wide range of tire services. Having your tires serviced regularly will prevent uneven wear and ensure that they perform well in varying weather conditions, keeping you safely on the road.
These are some of the tire services you can receive at our professional Subaru Service Center:
Tire Rotations: Having your tires rotated helps prevent uneven wear on the tread, lengthening their life and ensuring proper performance.


Wheel Alignment: By having your wheels aligned, you can prevent future mechanical problems and decreased fuel efficiency.


Tire Changeover: Whether you plan to purchase a new set from us or need help swapping out tires as the seasons change, we can take care of the tire changeover for you.
Order Tires or Schedule Tire Service Today
If you're ready to purchase a new set of tires at our parts department or if it's time to have your tires serviced, contact our team or visit us at Bloomington Subaru today.